I'm starting a promotion in the bookshop called "145 days in space".
The idea comes from amazing Astronaut Chris Hadfield, who spent 145 day in space on his last mission

from December 19th 2012 until May 13th 2013.
Hurray!
He took some very pretty photos, like this one.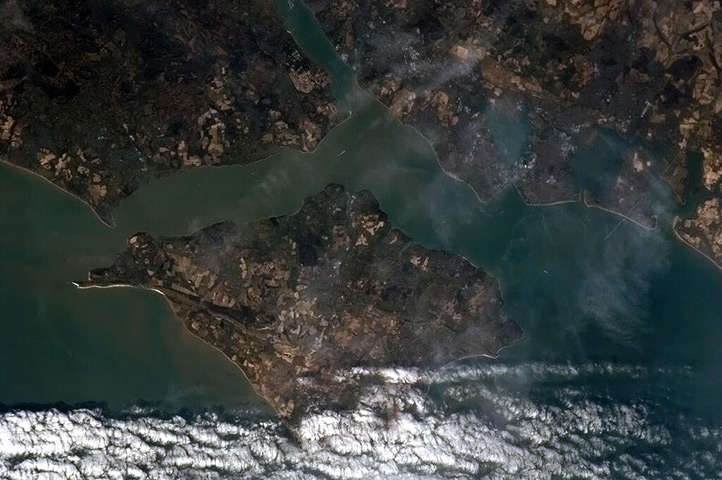 The Isle of Wight
And he played his guitar.
He probably also did some important space stuff too.
Did he read any books?? I don't know, but

I'm asking authors which six books they'd take to space with them if they had to go there for 145 days (You can only fit six books into your space suitcase and Ereaders don't work in space).
It can be anything at all. Books they've read already, books they've always wanted the time to read. It could even be their own books.
Yes, it's like Desert Island Discs for the 21st Century.
I'm sending out requests to authors today, but I also want you to let me know your choices. If you can send short reasons why you chose the books as well, that'd be even better. The best will be featured on a dedicated bookcase in the shop, so I hope you can help.
Thanks.
You can email them to enquiries@biggreenbookshop.com if it's easier.